Toyota teams up with Uber to work on Self-Driving Cars
Are self-driving Uber rides a thing of the future? Toyota seems to think so. Toyota has invested $500 million into Uber. With this investment, Uber plans to put its self-driving technology into Toyota Minivans.
"Toyota is a big company and they have a lot of money and are obviously very confident they [Uber] will still grow as a business," junior Blake Lyerla said.
These self-driving cars will also have Toyotas safety software called Guardian.The company's plan to start a pilot program by the year 2021.
"Self-driving cars a great idea but over the last few years haven't been to good," Lylera said
"This agreement and investment marks an important milestone in our transformation to a mobility company as we help provide a path for safe and secure expansion of mobility services like ride-sharing that includes Toyota vehicles and technologies," Shigeki Tomoyama said in a statement.
"I would not let [self-driving cars] drive me because you never know if it could crash or break down," Lylera said.
Since Dara Khosrowshahi became chief executive of Uber the company's self-driving program has slowed down tremendously. Another reason this project has slowed is because in march a self-driving Uber struck and killed a pedestrian in Arizona, and the self-driving system is under a large safety review after the fatal crash.
By teaming up with Toyota Uber is able to keep testing its driverless cars and not have to deal with running the whole operation on their own. Uber currently owns a few Volvo cars that carry the self-driving technology, but those are not a part of the partnership.
"I think there's going to be very large, multibillion-dollar businesses to be built on fleet operations," Jeff Miller, Uber's head of business development for strategic initiatives, said in an interview with The New York Times.
Toyota and Uber have teamed up before. At CES technology trade show Toyota revealed a concept vehicle that has self-driving technology and announced that Uber would be one of the partners alongside Pizza Hut and Amazon.
 Uber is valued at $76 billion.
About the Writer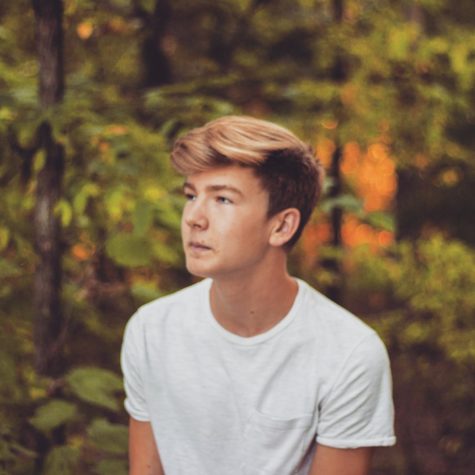 Nolen Cooper, Reporter
My name is Nolen Cooper, I am a junior at Timberland . Writing is pretty fun, so I joined the school newspaper. This is my second year on the newspaper...