Homecoming Assembly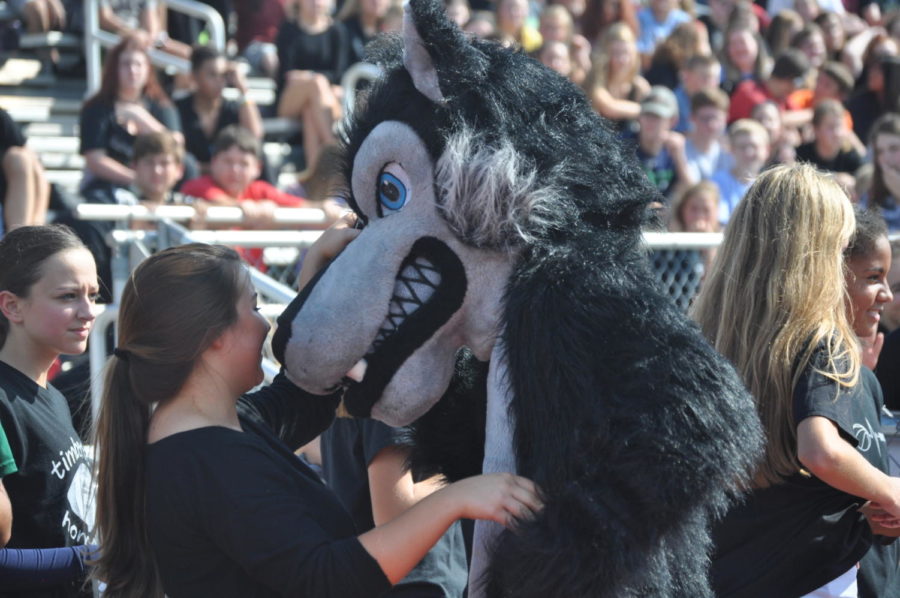 The Timberland Homecoming Assembly was held on October 5 in the stadium. It featured the cast of all fall sports, plus games, homecoming court presentation and general announcements.
"I am going to be dancing in the homecoming assembly. I love seeing people's reactions and just the general awe because I feel what we do is worth the praise," senior Pheobe Mitchell said.
All major clubs and extracurricular activities will be presenting in the assembly. The office has expressed that they do not condone people skipping the assembly without a pass.
"Unfortunately, a lot of Timberland students leave before the Homecoming assembly, which is incredibly rude because we put a tremendous amount of effort to make these assemblies fun and interactive, and it is just a slap in the face when these students leave early," junior Sophia Giltner said.
The schedule has completely changed for assembly days. Most classes throughout the day are now 40 minutes long.
"The class schedule is confusing, however I understand that the school needs to make room for such a huge assembly. This is possibly the biggest assembly of the year, and I am going to be there to back up my school. No matter what anybody thinks, I think that assemblies are a lot of fun and show our school pride," sophomore Seth Chaplin said.
The Homecoming Assembly will start at 1:15 and get out at 2:20. Students are allowed to leave if they have a pass, but are strongly discouraged from students and faculty to leave without a pass.
About the Contributor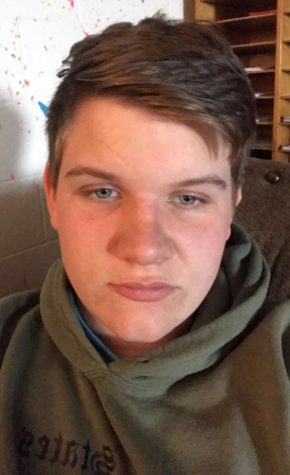 Ryan Fredrick, Reporter
Hey, I'm Ryan Fredrick and I've been on the THS Newspaper Staff for four years. I love music, movies, video games, T.V. and anything that takes me out...