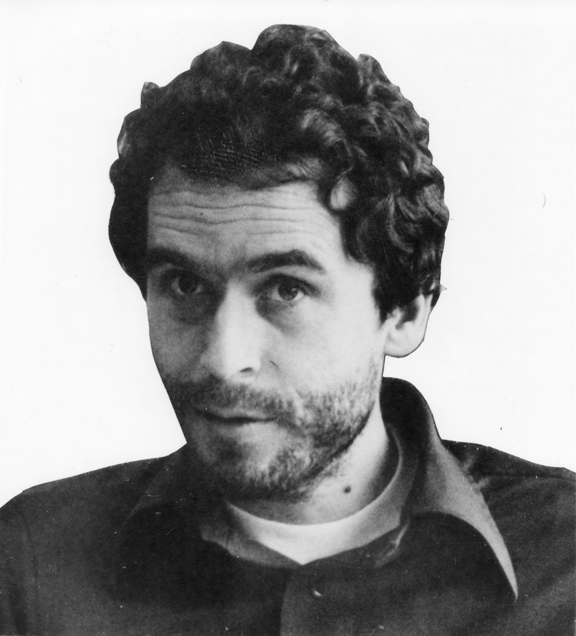 Wikimedia Commons
"Conversation with a Killer: Ted Bundy Tapes" is director Joe Berlinger's four-part docuseries, and Netflix's newest exploration of serial killer Ted Bundy, whose victims remain relatively unknown. The documentary focuses on a journalist who had the opportunity to interview Ted Bundy while he was in prison.
"This show really depicts how delusional Bundy was. He really thought he was innocent. It is crazy to be able to see into the mind of a serial killer," junior Maurice Weakley said.
While on death row, Bundy agreed to speak extensively with journalist Stephen Michaud in exchange for his cases being reopened; Bundy said he wanted to prove his innocence. 
"That man has over 100 hours of recording with one of the most famous serial killers of all time. I just wonder how it must have changed him, after hearing what Ted did," sophomore Bella Daws said.
Berlinger's second 2019 Ted Bundy project, a feature film called "Extremely Wicked, Shockingly Evil and Vile," with Zac Efron in the starring role, released at Sundance last week.