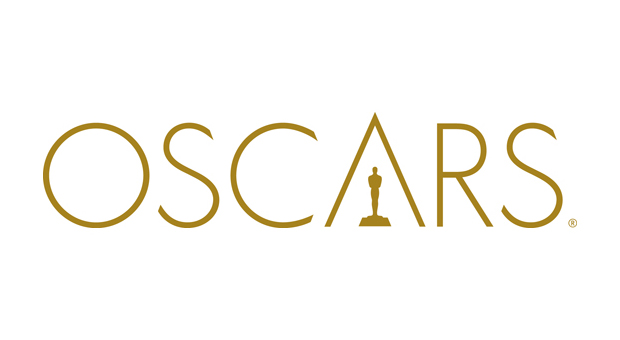 Zippy Frames
"Bohemian Rhapsody," "Black Panther," "Roma" and "Green Book" were featured at the 91st Oscars on February 24. These Oscars have been some of the most diverse ever, with three of the four acting winners were people of color.
"I think this year's Oscars were very diverse, with so many people of color being represented. It didn't seem like they were celebrating minorities just to celebrate minorities too," junior Jay Clements said.
Some students do not agree with the winners of certain awards. Such as Sophia Giltner, who believes that Black Panther and Bohemian Rhapsody should have gotten more trophies.
"'Green Book' did not deserve to get the Best Picture award. It was a good movie, but Black Panther had these great cinematic shots and is overall a better movie… All in all, I am disappointed," junior Sophia Giltner said.
Other students believe that the Oscars helped show underrepresented minorities and shine a light on lesser known movies.
"It's good to see minorities being represented in mainstream media. It diversifies people to other lifestyles," senior Ashton Rogers said.
These Oscars chose to not feature a host, but rather a set of acts between the trophy announcement.