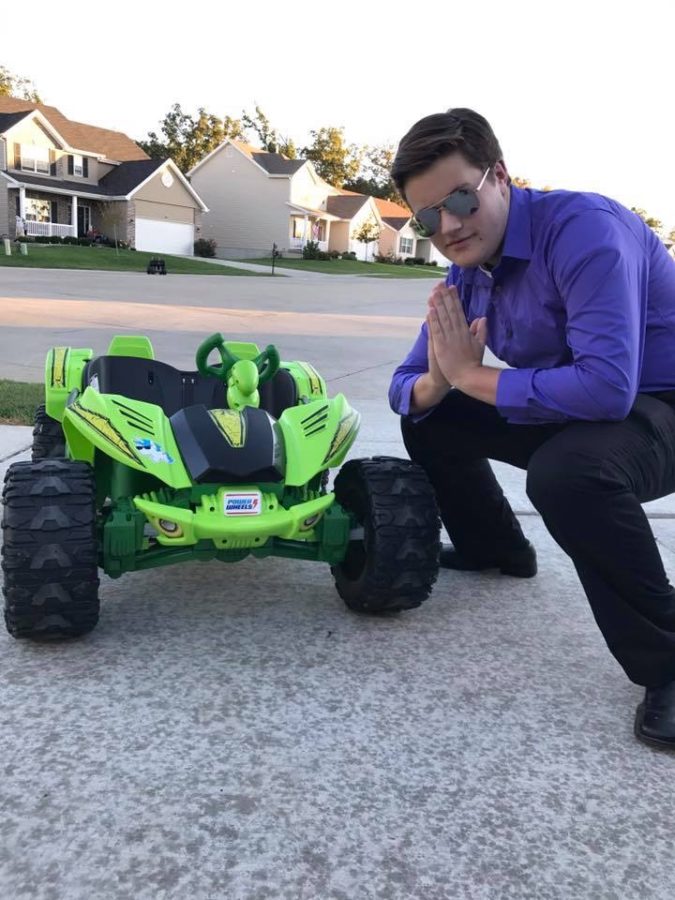 My name is Mason Wilbanks, and I'm a part of the Wolf's Howl Broadcast team.
I mainly take control of the whole newscasts as an editor, while also focusing on segments I've taken lead on or have been assigned to. This is my second year tagging along with the group and getting more experience and improving myself too.
Other than this, I also am an inducted Timberland thespian, and perform on stage with some pocket knowledge of sound and lighting design.
Mason Wilbanks, Reporter & Editor
May 23, 2019

Triple J Shrimp Farm: A Community Spotlight

(Story)

May 09, 2019
May 08, 2019
Apr 10, 2019

4.10 WHTV Newscast

(Story)

Mar 21, 2019

Talent Show Commercial

(Story)

Mar 07, 2019

Speech and Dramatics Spotlight

(Story)

Mar 06, 2019
Feb 05, 2019
Jan 10, 2019

Hallway Etiquette PSA

(Story)

Jan 09, 2019

1.9.19 WHTV Newscast

(Story)

Dec 03, 2018
Nov 28, 2018

11.28 WHTV Newscast

(Story)

Nov 04, 2018

Halloween Safety PSA

(Story)

Oct 30, 2018

10.31.18 WHTV Newscast

(Story)

Oct 04, 2018
Oct 01, 2018

10.3.18 WHTV Newscast

(Story)

Oct 30, 2017

Coming soon to (Timberland) Theatre….

(Story)