Jazmyn Hill, Reporter
October 7, 2019
At Timberland High School, administrative assistant Dusty Taylor is known by many to have a passion for helping kids of all ages. Born on an Air Force Base in Oklahoma,...
October 7, 2019
October 4, 2019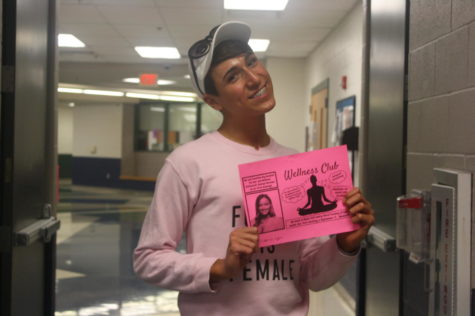 October 3, 2019
This is the first green team newscast of WHTV for the 2019-20 school year.
Follow @THSNewspaper on Twitter!
Follow @TlandYearbook on Twitter!
Follow @Broadcast_THS on Twitter!