Carley Zimmerman, Reporter
September 20, 2018
Malcolm James McCormick, 26, also known by the stage name of Mac Miller, passed away September 7 in his home in Studio City, California. The coroner's report ruled his death...
Do You Really Know Your Numbers?
September 18, 2018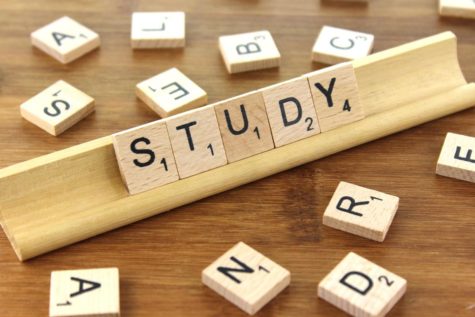 May 14, 2018
May 10, 2018
Please enjoy the final newscast of the 2017-18, inaugural broadcast year.
Follow @THSNewspaper on Twitter!
Follow @TlandYearbook on Twitter!
Follow @Broadcast_THS on Twitter!