Jon Kyser, Reporter
May 14, 2018
The bombings in Syria by the United States opened up the public eye to Syria, but was it the right thing to intervene? The USA and a few other countries...
Josh Calloni, Reporter
May 14, 2018
Two Confederate War statues were removed from downtown Memphis last August, and now the city is will not receive $250,000 that was to pay for their bicentennial...
Blake Haffer, reporter
May 22, 2018
St. Louis Cardinals rookie right-hander Jordan Hicks did something that no one else has done so far this season, and he did it five times in the same at...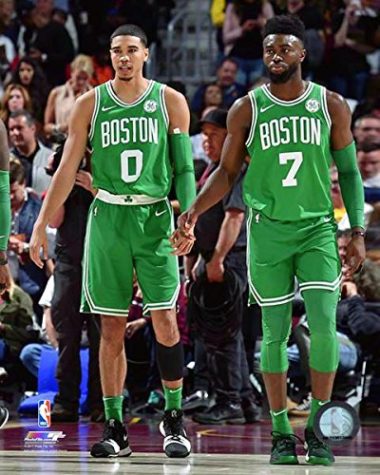 Jon Kyser, Reporter
May 17, 2018
On May 15, the Cleveland Cavaliers, led by Lebron James lost game two in the series, 107-94. James scored 42 points and tallied a triple double, but that...

Loading ...
Follow @THSNewspaper on Twitter!
Follow @TlandYearbook on Twitter!
Follow @Broadcast_THS on Twitter!