Link Crew Impact Project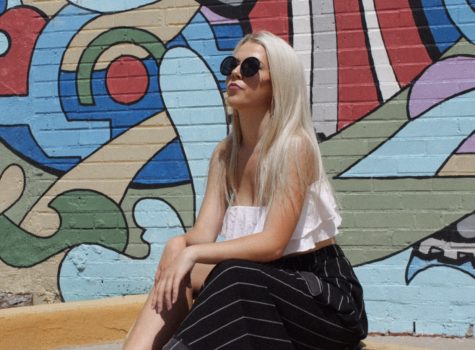 More stories from Madison Kosydor
For the second year, Link Crew is hosting a community fundraising project for Timberland and for Wentzville. This year's event is to support first responders through Brackstoppers, and Link Crew students are doing everything they can to get awareness to the event to raise money.
"We decided that we wanted to help backstoppers so we are holding a kick ball tournament which is the community against first responders," senior Maddie Warren said.
Link Crew leaders brainstormed ways to raise money for the event while getting Timberland students involved.
"We are selling t shirts for ten dollars, we are raising money through our kickball sign ups, we also had a donut day this morning for one dollar as long as a hat day," junior Brett Hiatt said.
The small money gathering events all lead up to the main event, a kickball tournament on April 29.
"This year, the students worked together and kind of brainstormed that they wanted to do an event to benefit Backstoppers which is an organization that supports family members and children of spouses of first responders who are injured or who lose their lives in the line of duty. Then they work their way around to the main event which is a kickball tournament with food trucks and games for kids," Link Leader April Horst said.
All money gathered will be donated to first responders.
"All the money go to Backstoppers to support them," Hiatt said.
Link Crew students and leaders said they worked very hard to put this years second impact project a significant impact on the Wentzville community.
"This is only the second year that we've done it the whole purpose of this impact project is it doesn't have to be a fundraiser for any group it's just about giving back to the community. But with their success last year from "Paws for a Cause" they wanted to do a similar event. They were proud that they were able to raise 4,000 last year for a little girl and this year they wanted to do that for the Backstoppers," Horst said.
For more information follow Link Crew on Twitter @LinkLeadersTHS
About the Writer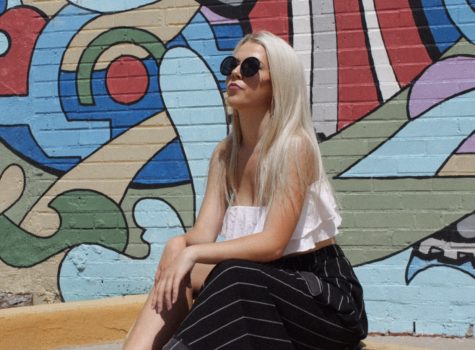 Madison Kosydor, Reporter
I am a senior here at Timberland with a passion for reading, writing and having fun. In school, my interests include anything English or journalism related....