Scientist Stephen Hawking Passed Away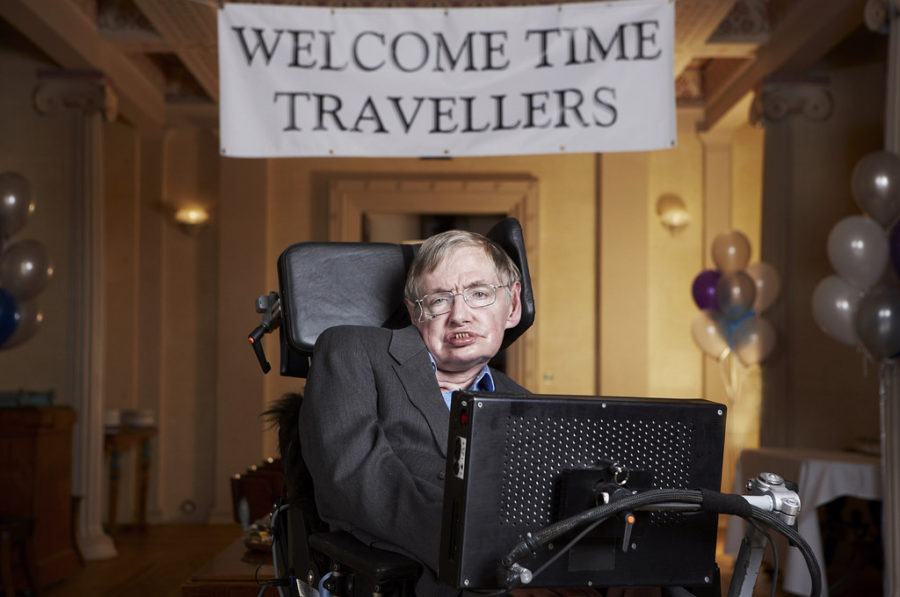 Theoretical physicist Stephen Hawking passed away this morning on March 14, 2017. He died at the age of 76. Hawking was also a cosmologist, astronomer, mathematician and author of numerous books including the landmark "A Brief History of Time," which has sold more than 10 million copies.
"He was a brilliant mind, and it's always sad to see such a brilliant person pass away. He put so much good into the world that it is so sad that he passed," freshmen Lucas Sweeney said.
Hawking suffered from a disease known as ALS, a neurodegenerative disease which is usually fatal within a few years. He was diagnosed in 1963 when he was 21 and doctors gave him a couple of years to live. He was able to move only a few fingers on one hand and was completely dependent on others or on technology for virtually everything — bathing, dressing, eating, even speech. "I try to lead as normal a life as possible, and not think about my condition, or regret the things it prevents me from doing, which are not that many," Hawking wrote on his website.
Hawking was married twice. He and his first wife, Jane Wilde, wed when he was still a graduate student and remained together for 30 years before divorcing in 1995. Hawking was later married for 11 years to Elaine Mason, one of his former nurses.
"He seemed like a great man. He did so much for the world and went against so many odds. He was supposed to die 50 years ago, I guess it was just his time," sophomore Blake Pinkston said.
Despite being a British citizen he was awarded the Presidential Medal of Freedom, the USA's highest civilian honor, in 2009 by President Barack Obama. Hawking leaves behind three children and three grandchildren.
"His passing has left an intellectual vacuum in his wake. But it's not empty. Think of it as a kind of vacuum energy permeating the fabric of spacetime that defies measure," tweeted scientist Neil deGrasse Tyson.
About the Contributor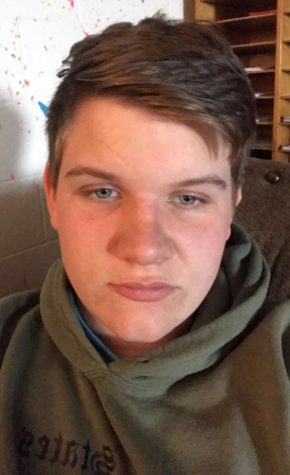 Ryan Fredrick, Reporter
Hey, I'm Ryan Fredrick and I've been on the THS Newspaper Staff for four years. I love music, movies, video games, T.V. and anything that takes me out...