"Once Upon a Time in Hollywood"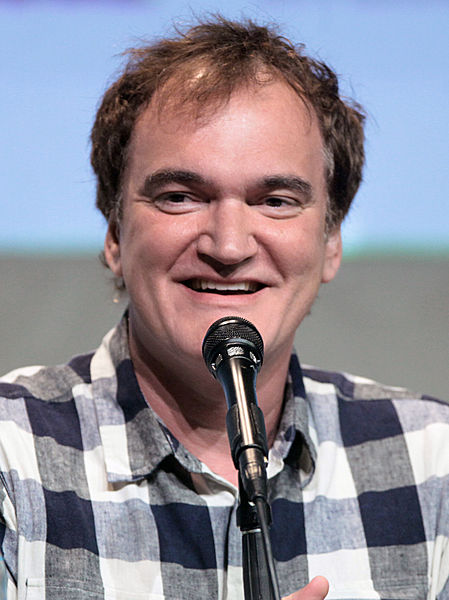 The director Quentin Tarantino will be releasing "Once Upon A Time in Hollywood" a upcoming film about Charles Manson. Ongoing in 2019, exactly 50 years after the murder of the actress Sharon Tate.
Charles Manson was a famous cult leader in the 1960's; he conspired a murder to have his cult following carry out a murder on the famous actress Sharon Tate, and others on the night of August 9, 1969. Manson was imprisoned on March 29, 1971 where he stayed until he died in November 2017.
Quentin has added on many well known actors and actresses to the cast, heloding Margot Robbie to play Sharon Tate other actors like Leonardo DiCaprio, Brad Pitt, and Samuel L. Jackson are also rumored to be featured in the film, according to ew.com.
The film is rumored to be set around specifically the night of the murders on Sharon Tate, according to ew.com. Tarantino reportedly wants the film to capture the essence of the crazy hippie entranced Hollywood era of the 60's, according to variety.com.
This will also be Tarantino's first film without the help of production by Harvey Weinstein and his company.