New Music of April
April was full of new music releases from some of our favorite artists.Including The Weeknd, Cardi B, Bazzi, Bebe Rexha, Tinashe and Post Malone.
Cardi B new album has now become the most streamed album by a female artist in one week, according to billboard.com.
Cardi's new album features many artists like Kehlani, Migos, Chance the Rapper, SZA and 21 Savage. What broadcasted this new hit album was her hit single "Bodak Yellow," which threw Cardi into the spotlight. The album expresses Cardi's feelings on individuality and her image on the world and things around her. The clear message is to tell individuals that it is okay to not care about what people think of one another.
The Weeknd also put out a new album, a whopping six songs, but that many feel pack an emotional punch.
"The Weeknd is taking it back to his roots," billboard.com said.
Many say the old classic Weeknd is back, showing signs of his old ambiance of his earlier releases.
Cardi and The Weeknd both performed at this years Coachella music festival, giving live emotion to their newest sounds.
Perhaps the biggest craze in the music industry is the announcement of Post Malone coming out with his newest album on April 27.
Not much has been said about what people can expect with Malone's new album, with his new single "Physco" being the star of the album.
"Physco" has been in the top five charts since it came out, according to billboard.com.
About the Writer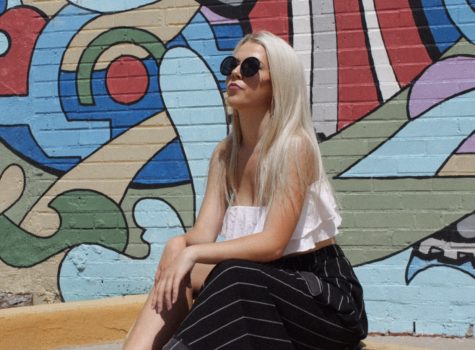 Madison Kosydor, Reporter
I am a senior here at Timberland with a passion for reading, writing and having fun. In school, my interests include anything English or journalism related....