How can Apple Improve the iPhone?
Last year, Apple made huge innovation with their iPhone X. This year, they were looking to make even more innovation in the phone world, by offering iPhone X type phones at lower and more affordable prices. The name of the upcoming phones are iPhone XR, XS, and XS Max. The iPhone XS Max will have a bigger screen and longer battery life. The lower price iPhone XR will have LCD not OLED screens.
"One Feature I would want on is better durability, because we all know how sensitive iPhones are," junior Robby Manor said.
The high end iPhone XS, and XS Max are still going to have two rear cameras, doing so would enable the camera to get the depth of field the iPhone X had and perform better in low light situations. The Huawei P20 Pro has a triple rear facing camera that does just that, and offered longer Zoom.
"I wouldn't care [if my phone had three cameras] because I already have the iPhone seven which has longer zoom than most phones today," Manor said.
The iPhone X was the most expensive iPhone to this day, but Apple making three different models of the new iPhone, low, medium, and high price. Of course with a lower price comes lower quality or less features. For example having a LCD screen for lower cost models and OLED for higher cost models, though the lower price LCD model is suspected to ship in October not September.
"I don't really care that the lower price phone will come out later. I don't plan on getting the new iPhone yet," Manor aid.
With Face ID being such a hit with iPhone X users, and not only that its very secure too. Apple got rid of the touch ID and replaced it with Face ID for the new phones, Also FaceID is rumored to make it into the next iPad lineup and Face ID may be able to do horizontal Face ID for the iPads default orientation.
"It bothers me that as time goes on the iPhone gets way more expensive. It's getting out of hand" Manor says.
The prices for these new iPhones for the 64gb models are as follows, iPhone XR $749, iPhone XS $999, iPhone XS Max $1099.
About the Writer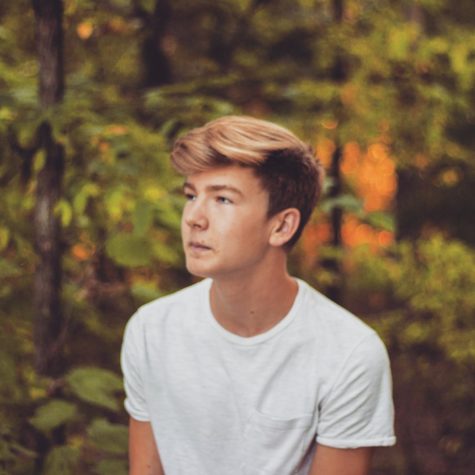 Nolen Cooper, Reporter
My name is Nolen Cooper, I am a junior at Timberland . Writing is pretty fun, so I joined the school newspaper. This is my second year on the newspaper...