Troye Sivan's "Bloom" Released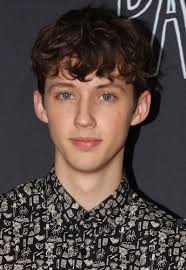 Troye Sivan's latest album, "Bloom," is a smash hit for most listeners. The artist's sophomore album is a 36 minute, ten song long piece. This album has been in the works for many years.
"The album is amazing. Most of the songs have a chill vibe and others make you want to get up and dance. While it is only 36 minutes, it is a worthwhile 36 minutes. I think Troye is a good artist for the queer community to listen to," senior Ashton Rogers said.
Sivan is an openly gay musician, who openly speaks out about LGBTQ rights and his music helps teenagers and adults alike get through tough time, according to senior Ashton Rogers.
"I love the album. I think Troye is an amazing artist who is unique and makes the kind of music he is passionate about. Troye is a caring human being who is an amazing role model, especially for teenagers," junior Emmy Treadway said.
Sivan was inspired to write "Bloom" after the development of a serious relationship with model Jacob Bixenman.
"While I was writing the album, I was experiencing love in a way that I'd never experienced it before. I wanted to write, like, a love album," Sivan told the New York Post in an interview.
The Independent gave Troye Sivan a score of 100 on Metacritic. "Bloom" has an average 86 out of 100, and is available on Spotify, Apple Music and other major music apps. It will be making its way to vinyl in the near future.
About the Contributor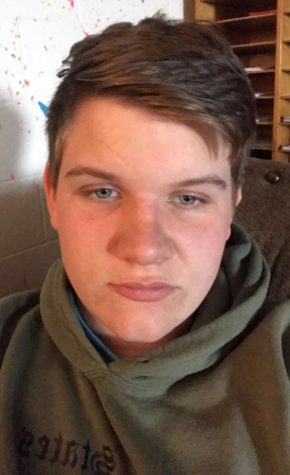 Ryan Fredrick, Reporter
Hey, I'm Ryan Fredrick and I've been on the THS Newspaper Staff for four years. I love music, movies, video games, T.V. and anything that takes me out...