Missouri First State to Regulate the Word 'Meat'
A bill passed in May, that went into effect in late Augusts, has made Missouri the first state in the US to fully regulate the word meat.
The bill states that meat is any edible portion of livestock or poultry carcass or part thereof. "Meat Product" is anything containing meat intended for or capable of use for human consumption which is derived in whole or in part from livestock or poultry. This means foods such as  veggie burgers, or those labeled as "veggie meat" can no longer legally be called "meat" by companies, nor can meat grown in labs.
"Meat is flavorful tender goodness," sophomore Sam Ellefson said.
The law has lists potential fines up to $1,000 and jail terms for up to a year for the offender, that being the individual who owns the establishment or company using the term. This has created a major problem for companies such as Tofurky who are struggling to figure out what kind of wording is accepted, and what is unaccepted.
"[Regulating the word meat] is dumb, because it restricts freedom of speech,"  sophomore Connor Jeffreys said.
While both sides say they want to look out for baffled consumers who want to truly know what is in there food, four organizations have sued Missouri: Tofurky, The Good Food Institute, the Animal Legal Defense Fund and the American Civil Liberties Union of Missouri hoping to prevent the law from being enforced. One lawsuit states the law violates free speech laws.
"Making sure people know what they're putting in their body [is important, and] really depends on who you are," Jeffreys said
The meat substitute market value has grown from $556 million in 2012 to $699 million in the last year. Many companies have taken advantage of this and invested into the businesses.
"Making sure that consumers knew what they were buying is the whole intent," said the executive vice president of the Missouri Cattlemen's Association Mike Deering according to a New York Times article.
The Food and Drug Administration announced in June it would regulate lab-grown meat. They held a public meeting in July requesting suggestions on how it can regulate alternative meats in the best way possible.
About the Writer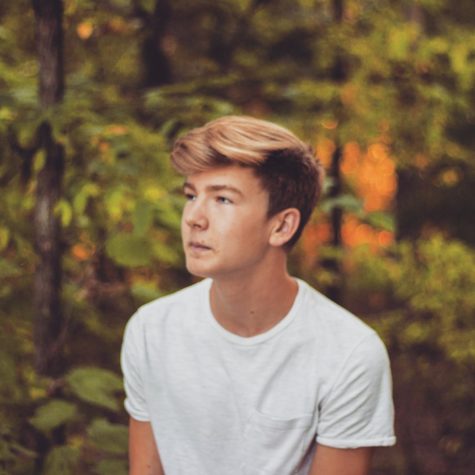 Nolen Cooper, Reporter
My name is Nolen Cooper, I am a junior at Timberland . Writing is pretty fun, so I joined the school newspaper. This is my second year on the newspaper...