Video Games are Good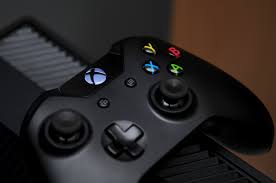 Video games are a creative outlet for many people in the world. When free time is available, many people will choose video games over watching sports or television.  For anyone over the age of 25, they're often something you sneak off to do when no one is at home. They're a furtive treat, filled with the cultural equivalent of empty calories.
Partly this is to do with how video games have been marketed for the last 30 years – predominantly at teenage boys. The games industry has taught us to see games as loud, brash and arcane
They can also teach people about specific topics. The game "Assassin's Creed: Origins" is set in ancient Egypt, and has been proven to teach people about the culture of Egypt. Most games can teach humans basic things like cognitive skills and hard work.
Video games are the future of self-expression. Thirty years ago, when young angry people wanted to express something about their lives, they would pick up a guitar and write a song; if they wanted to tell a story, they might have written that as poetry or bought a camcorder and made a film. Now they're just as likely to make a game.
The biggest reason video games are good is because they are fun. Games are fun. They provide fascinating worlds to explore and take part in, they let us do incredible, sometimes terrible things without recourse. They test out intelligence and reaction; they posit weird futures and possibilities; they let us take control of lives and bodies that we could never own or experience. They are made by artists and visionaries, they provide moments of utter transfixing beauty and resonance.
About the Writer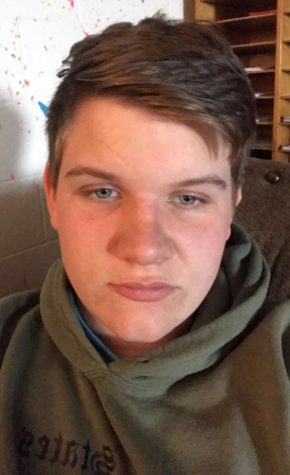 Ryan Fredrick, Reporter
Hey, I'm Ryan Fredrick and I've been on the THS Newspaper Staff for four years. I love music, movies, video games, T.V. and anything that takes me out...