Timberland Idol: Season 3
This year, Timberland's Student Council held the third annual lip-sync battle, known as Timberland Idol. Here, students showcased their talents while competing against peers and teachers. To get more information about this event, we interviewed competitors and a judge about their experiences.
About the Writer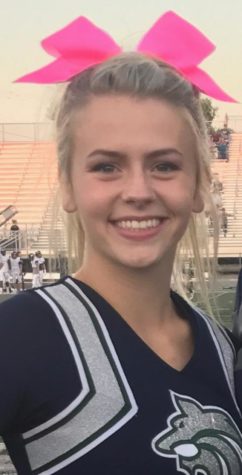 Lexi Jackson, Reporter
Hi, I'm Lexi Jackson! I'm a first year reporter for Wolf's Howl TV, aka, WHTV. I'm a senior at Timberland; you can find me on the varsity cheerleading...