'One Punch Man' Season 2 Coming in April
After three years, the second season of Viz Media's "One Punch Man" will reportedly be announced to released in April 2019. The Manga has been out since June 2014, but the anime adaptation has not had an episode air since October 8, 2016.
"One Punch Man," was really good, so I hope season two lives up to the hype," sophomore Luke Wills said.
"One Punch Man" is the story of Saitama. At the beginning of the story, he is unemployed and his life was threatened by a giant lobster person. When Saitama beat the lobster person, he decided to become a hero for fun. He trained for three years and trained so hard he lost his hair along with his passion of crime fighting. The premise of season one is to find an opponent who do not die after one punch, with side objectives like training his "disciple" and joining the hero association so he can make some money for his work.
"The story is really good, and the comedy is extremely well written," sophomore Colin Eilering said.
In season one of "One Punch Man" Saitama takes in a disciple named Genos, who is a cyborg hero. They fight crime and large scale emey and later join the Hero Association to make money and gain recognition off of the work that they have done. After they fight villains and go up in the ranks, the world is threatened by a "God Tier" enemy. Saitama proceeds to eviscerate all the smaller enemies in his way with one punch. When he fights Boros, the leader, he takes a few good hit, but is victorious after two punches.
"The first season was great, hopefully they make season two just as good," Wills said.
Season two will have a main Villain named Garou, who is rumored to become Saitama's disciple. He was kicked out of his dojo, because of his love of monsters and hatred of heroes, and is commonly called Human Monster and Hero Hunter. Garou can be viewed as a foil of Saitama, with their own sense of justices, even though they manifested in different ways.
"I wish they would release season two now; it looks really good," sophomore Daniel Long said.
About the Writer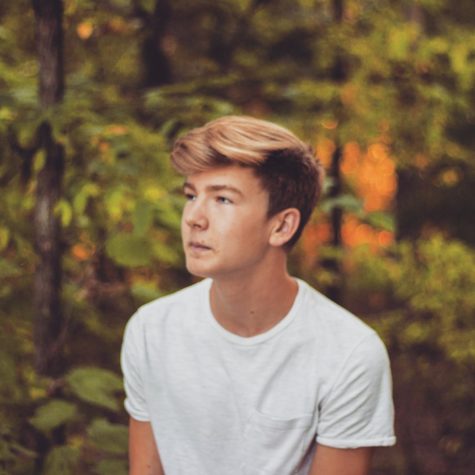 Nolen Cooper, Reporter
My name is Nolen Cooper, I am a junior at Timberland . Writing is pretty fun, so I joined the school newspaper. This is my second year on the newspaper...