Go To Fortnite Dances
Due to the continued interest in the videogame, Fortnite dances are very popular. This video shares what Fortnite dances Timberland students like the most.
About the Writer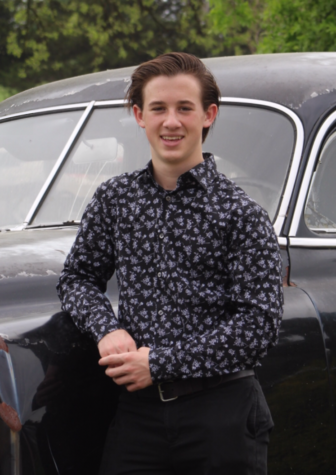 Lucas Sweeney, Reporter
Lucas Sweeney is an amazing kid. Although he edits video all through the night, he still somehow keeps up with his academics.