How to Reschedule for 2019/2020 Year Tutorial (PSA)
Learn the steps on how to set up your school schedule for the 2019/2020 school year. The video is designed to help make the process of making your new schedule easy and stress free. Follow this video  to make the process of choosing classes for the 2019/2020 school year easier.
About the Writer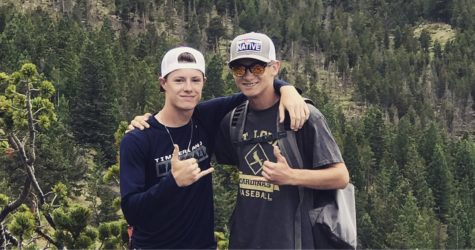 Robby Manor, Reporter, Editor
My name is Robby Manor, and I'm 16 years old. My favorite time of the year spring. My favorite hobby is playing guitar and playing baseball. I like fast...