How Are You Going To Change The World?
History shows that their are some pretty influential people contributing to society. This PSA explores how people today can change the world, and implores viewers to contemplate the changes they can make.
About the Writer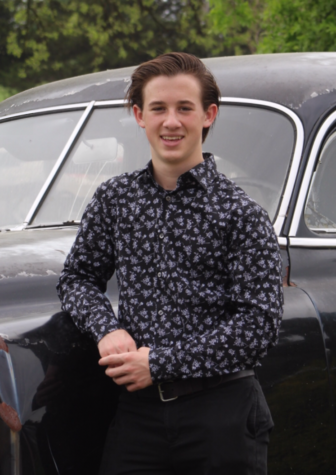 Lucas Sweeney, Reporter
Lucas Sweeney is an amazing kid. Although he edits video all through the night, he still somehow keeps up with his academics.