21 Savage Deported?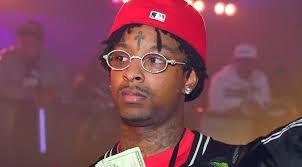 21 Savage has been detained for deportation.
Nine days after being arrested by Immigration and Customs Enforcement officers, 21 Savage has been released on bond, according to an article from Buzzfeed. He was arrested for overstaying his visa.

"Nobody would think something like this would happen… It just came out of the blue. You could never tell by his voice or anything," junior Abby Island said.
The 26-year-old Atlanta-based rapper, whose real name is Sha Yaa Bin Abraham-Joseph, allegedly was illegally in the country from the UK with an expired visa.

An ICE spokesperson said in an interview that 21 Savage was taken into custody in a "targeted operation" due to being an "unlawfully present the United Kingdom national" who came to the US in July 2005 on a visa that expired the following year.
"The memes that have come out of this are hilarious. With a world full of crazy and sad stories, it's good to have something that does not involve death," junior Mikayla Thomas said. In a Facebook post on Tuesday, Abraham-Joseph's immigration lawyers said he was released on bond and granted an expedited deportation hearing. The decision came shortly after the Grammys, at which he was nominated for two awards and was scheduled to perform. His lawyers shared a message on behalf of the rapper to his fans, thanking them for their support.

"I think it's good that he's being decent about this stuff. He's not throwing a fit about it, but he's rather accepting and cooperative," junior Maurice Weakley said.

The case garnered plenty of industry attention from other celebrities, including Jay-Z, Cardi B, Dua Lipa and Post Malone, who publicly criticized the rapper's arrest and incarceration. 21 Savage's attorney also pointed out that, five days before the arrest, the rapper dropped a new version of his song "A Lot," which condemns US officials for separating immigrant families at the border.


About the Contributor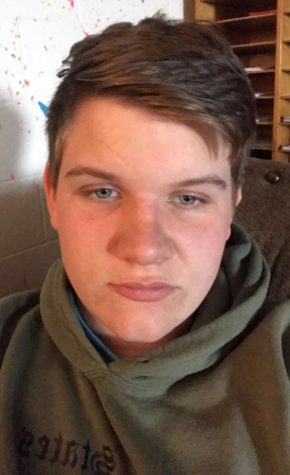 Ryan Fredrick, Reporter
Hey, I'm Ryan Fredrick and I've been on the THS Newspaper Staff for four years. I love music, movies, video games, T.V. and anything that takes me out...