Tech Theater
Tech Theater is a class at THS to become more familiar with the behind the scenes of Theater. If you are interested in what goes on outside of the performance setting watch this video to learn more about Tech Theater. At THS this class is offered as Tech 1 and 2 which are semester classes and Tech 3 is a year-long class. Although you can take Tech 3 as many times as you want throughout your high school experience.
About the Writer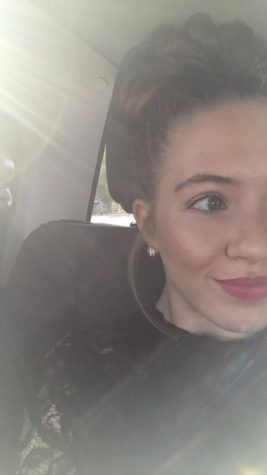 Brynn Laspe, Reporter
My name is Brynn Laspe. I was born and raised in Missouri in a little town called Overland. I moved out to Wentzville when I was 12 years old and joined...