Unethical Shows – The Dr. Phil Show
People love entertainment, even at the expense of others. Shows such as "The Dr. Phil Show" and "The Maury Show" devalue people's problems and publically address personal issues that should be talked about with private therapists or the family's themselves.
"The Maury Show" focuses on couples who are worried about who the father of a child is. They appear on the show basically to embarrass and question their relationships, typically shedding light on a much deeper relationship concerns. There is a DNA test taken, used to identify if the man on the show is the biological father. This show causes mistrust in the relationship that can never be reforged.
"The Dr. Phil Show" features families who volunteer family members they believe need some sort of counseling. The problem with this show is that these people, usually children, are not there to get help from Dr. Phil, but rather be humiliated and embarrassed by him on public television.
These people have a serious problem in their lives, and their families and the executive producers of these shows are using them for profit and attention. These matters should be taken care of behind closed doors so that the people involved are not in danger of being exploited
These shows need to be completely revised or completely taken off of television because they cause even more problems within families than there already were. People need to take their children to see a therapist or get a DNA test themselves, rather than taking their family member on live television to display their distrust and deepest troubles.
About the Writer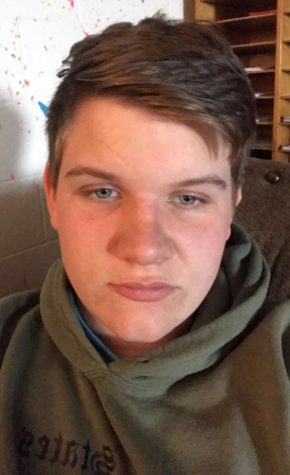 Ryan Fredrick, Reporter
Hey, I'm Ryan Fredrick and I've been on the THS Newspaper Staff for four years. I love music, movies, video games, T.V. and anything that takes me out...