German Club
German Club was created by a few students about seven years ago. 
"I had a few students come up to me who wanted to start a German club, and I said 'why not'," German teacher Christin Whitehead said. "I like the main meetings, because they're a lot less chaotic." 
The club does activities for different holidays. 
"For Octoberfest, we usually do something with pretzels. For Christmas, we make a drink that's sort of like a cider," Whitehead said.
The club is student run and they hold elections at the end of the year. Junior Haley Matheny , treasurer, said she joined because she wanted to teach people more about Germany.
"My favorite part about the club is all of the snacks we get. At our last meeting where we make something called spaghetti ice, which is ice cream that looks like spaghetti," Matheny said.
The club covers things that the curriculum doesn't touch on. The attendance varies but they have had up to 50 members in a single meet. Ashleigh Aschenbrenner said her favorite meet was the kickball games they do with Spanish and French Clubs.
"It's just fun to see all of the clubs come together to have a good time," Aschenbrenner said. 
The club is open to everyone so if you want to join, the club meets every month usually on a Tuesday. 
About the Writer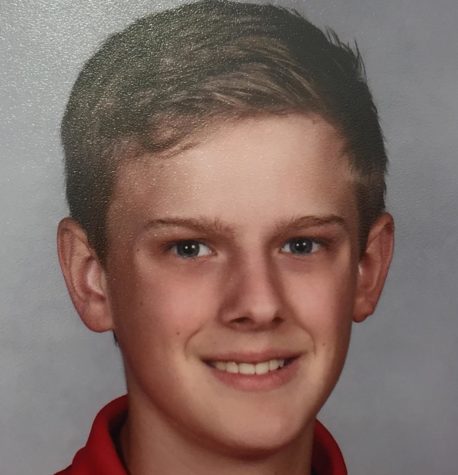 Gavin White, Reporter/Anchor
Hello. I am 15 years old and a sophomore. I enjoy playing baseball and enjoy being, and working with, animals.

I joined broadcast media, because I enjoy...