President Donald Trump Acquitted by the Senate
The Senate has voted to acquit president Donald Trump in his impeachment trial over two articles of impeachment levied against the president by the House of Representatives last year. The articles claimed Trump abused his office by using the power of his office to blackmail Ukraine into announcing an investigation into his political rival, former vice president Joe Biden, and obstructing Congress' investigation of the alleged abuse of office.
"[He should be removed], because he has done horrible actions which could put this country in a huge jeopardy with other countries," junior Zach Yatim said.
The acquittal came after Congress voted to reject new witnesses in the impeachment trial, a first in the history of presidential impeachments, on January 31. That vote split 49 to 51, with two republicans — Utah senator Mitt Romney and Maine senator Susan Collins — joining the democrats in demanding the subpoenaing of new witnesses and documents in the impeachment trial.
"I don't find the evidence that the house managers have put forth particularly compelling," freshman Lindsey Hackworth said.
Romney was the only republican to break ranks and vote with the democrats on removing Trump from office. He voted yes on article I, abuse of power, but voted to reject article II, obstruction of congress. Romney said he feared significant consequences for the vote, but that he felt he had to do the right thing, according to The Hill.
"I know there will be consequences, and I just have to recognize that and do what you think is right," Romney said, according to The Hill.
Trump has since touted his acquittal as a victory, saying he "went through hell" during the impeachment process he claimed to be hyperpartisan, according to the Wall Street Journal. In statements following his acquittal, Trump took shots at his political rivals, including Speaker of the House Nancy Pelosi who on February 4 ripped up Trump's State of the Union speech from the dais  upon his conclusion.
"Even though I hope [he is removed], I [did not expect it] because a majority of the senate is republican, so they would be on his side," freshman Caitlyn Grassley said.
About the Writer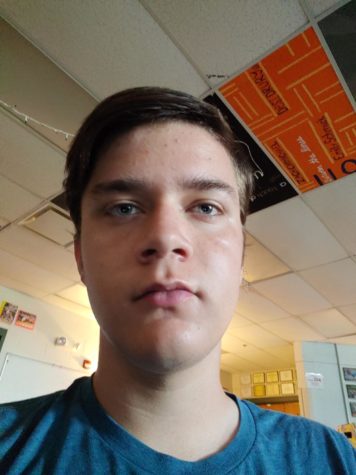 Patrick Kissel, Reporter
Hello, I'm Patrick Kissel. I'm a second year reporter on Wolfs Howl, and I took intro to journalism freshman year. I am a junior at Timberland. Outside...