Pumpkin Spice Craze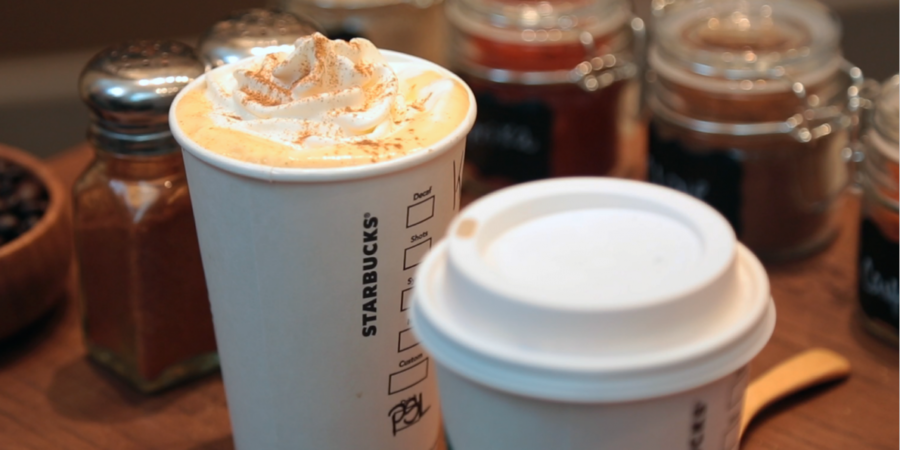 Fall is here, which means that the season of pumpkin spice flavoring is in full force. With companies creating crazy foods like pumpkin spice Oreos, pumpkin spice Pop Tarts, and pumpkin spice apple sauce, it's basically a guarantee to find pumpkin flavored everything on the shelves of the supermarket. Most can agree that the trend setter of the pumpkin epidemic started with the very simple and infamous, pumpkin spice latte from Starbucks.
"The pumpkin spice latte is my favorite drink from Starbucks and the only one I will actually drink. I get so excited when it comes back every year," senior Caroline Neal said.
Starbucks has set the bar high with its delicious pumpkin flavors that many love.
"Starbucks launched the PSL, as it's known to fans and detractors alike, in 2003. In the ensuing decade, the coffee giant sold 200 million of the seasonal drinks, which go on sale around Labor Day and herald the beginning of autumn to many," according to forbes.com.
The pumpkin spice latte is the most crucial part of Starbucks revenue and gives them a good name and reputation, "the company doesn't break out sales of specific drinks, but Forbes estimates that Starbucks will make in the region of $100 million in revenues from pumpkin spice lattes this fall," according to forbes.com.
With the pumpkin spice latte also being referred to the abbreviation of PSL, it comes with its own fan base.
"Pumpkin spice is what makes fall, fall," Neal said.


About the Writer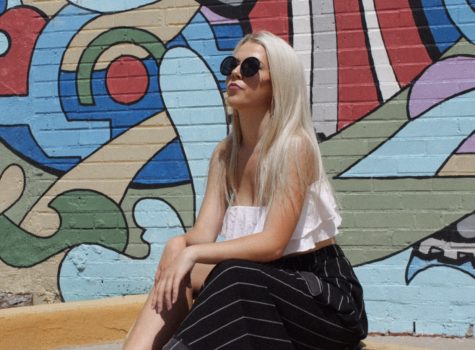 Madison Kosydor, Reporter
I am a senior here at Timberland with a passion for reading, writing and having fun. In school, my interests include anything English or journalism related....