DECA State
The Distributive Education Clubs of America or as its most likely known as, DECA, is a widely popular club offered at Timberland. DECA members went to districts on February 7th at the Chesterfield Mall. Over 34 students advanced and are now going to State.
DECA State will be in Kansas City Missouri on March 11th through the 13th. Many students are excited for their expectations that state will bring them.
"I competed in the buying merchandise operation research event with Hannah Cotton and Melaina Fischer. We placed second," senior Michelle Routt said.
Many state qualifiers placed either second or first, being a great win for Timberland and district six.
"I competed in the hospitality tourism operation research with Ashley Meara and Sydney Newbauer, we also placed second," senior Kylie Morrow said.
Students whom have never experienced DECA before are hopeful for the new opportunities that can come with it.
"This is my first year competing in DECA. It was my first year making it to state and hopefully I place for internationals," Routt said.
DECA internationals will be held in Atlanta, Georgia this year on April 25th.
"I'm most excited to possibly make it to internationals and meet new people from all the districts. At districts, you just meet people from district 6 in Missouri," Morrow said.
About the Writer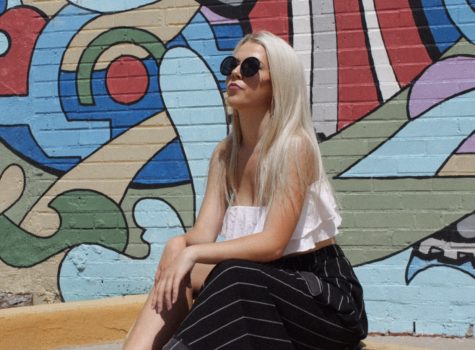 Madison Kosydor, Reporter
I am a senior here at Timberland with a passion for reading, writing and having fun. In school, my interests include anything English or journalism related....