Lebron in trouble?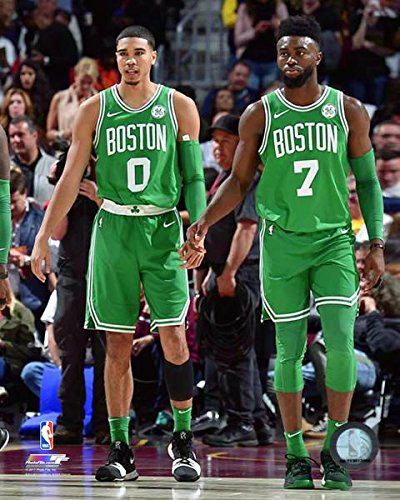 On May 15, the Cleveland Cavaliers, led by Lebron James lost game two in the series, 107-94. James scored 42 points and tallied a triple double, but that was not enough to take down the red-hot, young Celtic team led by Jaylen Brown who scored 23 points.
James has gone to seven straight NBA Finals, but that streak may be tested if the team does not get out of the hole they are in.
"[The won because of] team work, more effort.  They want it more," junior Blake Busateri said about the Celtics victory.
Excluding the NBA Finals, in the past two seasons the Cavs had never been down 0-2 in a series.  The Celtics walked all over the Cavaliers, even after a 42 point night from James.
The Celtics last Finals appearance was in 2010 and are currently only two wins away from getting there this season.
"Lebron is a great player, but his supporting cast is too weak to be carried to the finals," junior Caleb Conendara said.
James is currently the best player in the NBA, but if the Cavs want to come back and win this series Lebron must get help from his teammates.
"Lebron has met an eastern conference team he can't beat by himself ,and now the Cavs are in trouble," junior Donovan Rooney said.