Senior Sunrise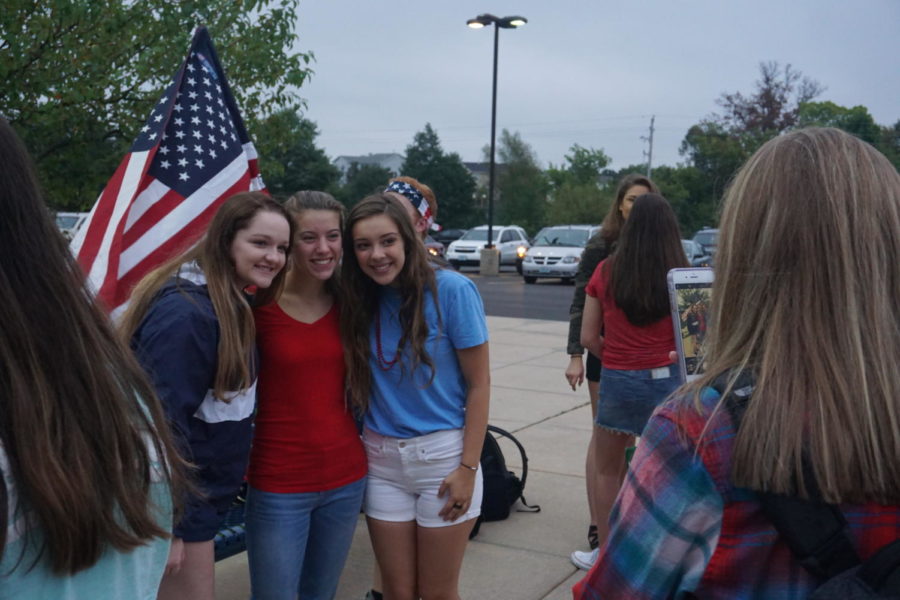 Senior sunrise was held September 7 on the football field. Designed as a chance to get all of the senior class together, StuCo served donuts and all attempted to watch what ultimately became a cloudy, overcast sunrise. 
"I went to the senior sunrise, because it is a cool way to spend time with people in my grade. Also, because they were giving out donuts… The point was to make memories with seniors while we are still all in school together," senior Allison Baltz said.
This annual activity was run by the school's student council.
"You go through four, maybe more years of school with these people, and this is the last year we have together. It was nice to rekindle those kinds of relationships. It was another reminder that I am graduating in June, and I will be an actual adult," senior Ashton Rogers said.
Other seniors, like Phoebe Jean, did not go to the senior sunrise because of scheduling conflicts.
"I was really busy in the morning, but I wanted to go so bad. It seemed like a lot of fun and they also had donuts. It would have been a nice way to rekindle some relationships and get to know some more people in my grade… It is such a wake up call that I am graduating in less than a year," Jean said.
 There are free donuts and only seniors were allowed to participate.
"Next fall we are all going our separate ways, so it is nice to be able to create these memories to look back on," Baltz said.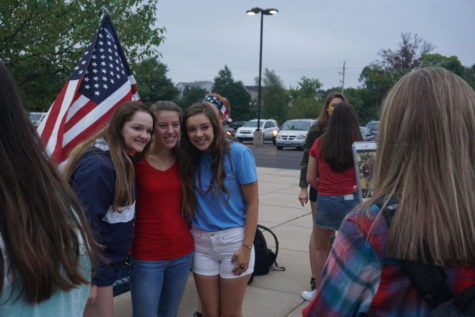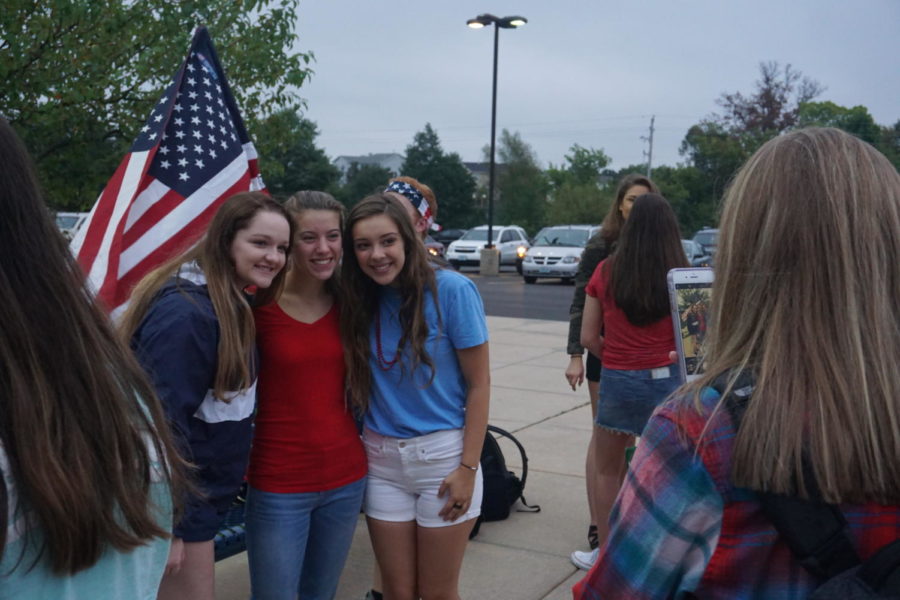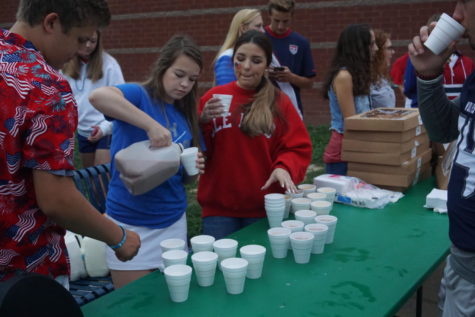 About the Contributor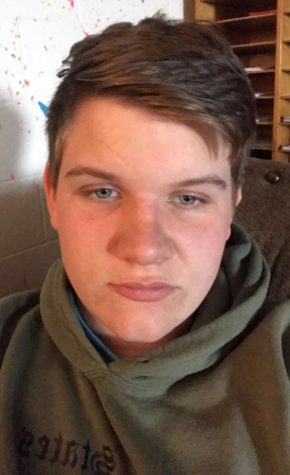 Ryan Fredrick, Reporter
Hey, I'm Ryan Fredrick and I've been on the THS Newspaper Staff for four years. I love music, movies, video games, T.V. and anything that takes me out...