Bird Box: A Sight For Sore Eyes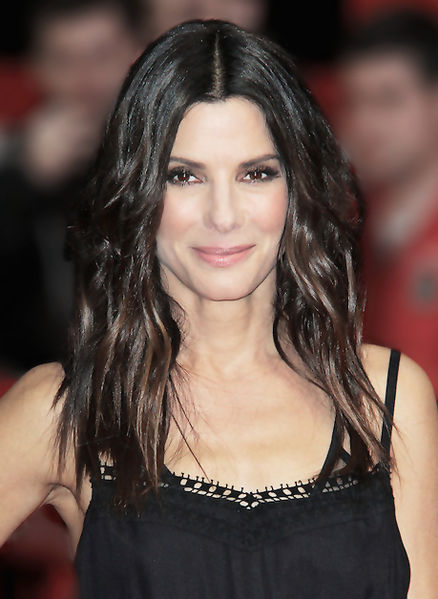 Love it or hate it, Netflix's "Bird Box" has taken the world by storm. With approximately 45 million accounts watching the movie in the first week, which may not sound like a lot, however when you consider multiple viewers in the same room, the numbers add up.
While Netflix is becoming known for their original films and shows, but it does not produce many high quality original films, and if they do, they have not yet been destined to be widely watched blockbusters.
"Bird Box," is, however, a masterpiece. It is a smart mix of pure horror and Sandra Bullock, who is universally liked. Some of the cast adds a small bit of humor to contrast the dread of the rest of the movie.

"Bird Box" is the story of a woman who has an inability to attach to any other person, finding herself stuck to two children, slowly growing closer to them. It shows the  complexity of emotions that some people feel when trying to attach to other people.
The plot is given to the audience in a sequence of flashbacks, which help put the entire plot together, leaving the viewer with all of their questions answered at the end.
The movie brings so many emotions to it. For example, around the midway point, one of the children is put in danger, and the audience is in pure shock and grief for a few minutes.
"Bird Box" was a commercial hit. It brought about many discussions about its quality. This movie was a creative piece that made the audience care for the characters, be invested in the plot and always looking for a fright around the corner.
About the Contributor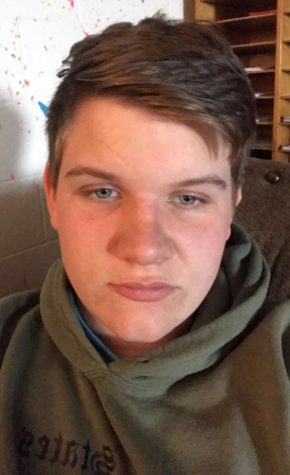 Ryan Fredrick, Reporter
Hey, I'm Ryan Fredrick and I've been on the THS Newspaper Staff for four years. I love music, movies, video games, T.V. and anything that takes me out...