Colorado Shooting Leaves 1 Dead, 8 Wounded
Hang on for a minute...we're trying to find some more stories you might like.
Earlier this week, eight students were wounded and one killed at STEM School Highlands Ranch in Colorado during a school shooting.
The two suspects, Devon Erickson, 18, and Alec McKinney, 16, have not yet been formally charged with any crimes. 18th Judicial District District Attorney George Brauchler said he wants time to consider charges of first-degree murder and attempted murder, according to the CNN article "Suspects in Colorado school shooting make first court appearances."
"At least the judge seems like he is going to give a harsh punishment. I think mental illness needs to be looked at in this case. They do not seem like they were in the right state of mind," sophomore Seth Chaplin said.
Kendrick Ray Castillo, 18, was killed and eight others were wounded in the shooting at .
"Thank goodness there was someone there to save the day. His sacrifice will be remembered for saving the rest of that class," senior Phoebe Mitchell said.
This school shooting is the fourth in Colorado since the infamous attack on Columbine High School 20 years ago. 
"Another school shooting… It just never stops. This is why we need to have harsher gun laws," junior Sophia Giltner said.
About the Writer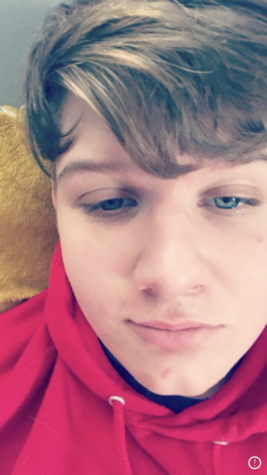 Ryan Fredrick, Reporter
Hi, I'm Ryan Fredrick, and I am a goofy weirdo.

My passion is comedy and making people laugh. When I get out of school, I plan on being an entertainer....