Missouri's Request to Lift Injunction on Abortion Law Denied
A federal judge has refused Missouri's request to lift a block on a law banning abortions from occurring more than eight weeks into the pregnancy. 
The law had a preliminary injunction imposed upon it August 28, the day the law was supposed to go into effect, by the U.S. District Court for the Western District of Missouri. The legislation had a check built into the language that would immediately implement a ban at 14, 18 and 20 weeks should the earlier ban be struck down as unconstitutional.
"If the woman cannot care for the child, [abortion] may be the best choice. If childbirth will kill the woman, then it is her right to live. Abortion can be compared to cigarettes, both can kill, bot only one is being attacked," junior Clayton Herbst said.
The preliminary injunction does not permanently cancel the law, but blocks its implementation while litigation is ongoing. Legal briefs over the case attempting to strike down the law will be accepted by the court through October, and the date that a case over the legislation will be decided is not yet announced.
"I don't think I would get an abortion, but people should have the right to choose," junior Madison Barnes said.
Other aspects of the law have gone into effect, including doubling the amount of required medical malpractice insurance for abortion providers, and numerous other laws in other states restricting or banning abortion have gone into effect since the 2018 midterm election. Legal challenges have also been filed against many of those cases.
About the Writer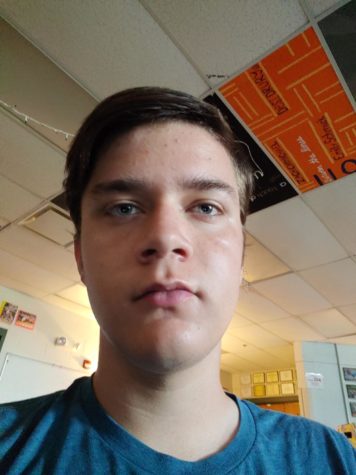 Patrick Kissel, Reporter
Hello, I'm Patrick Kissel. I'm a second year reporter on Wolfs Howl, and I took intro to journalism freshman year. I am a junior at Timberland. Outside...