Wentzville School District to Construct New Elementary School
The Wentzville School District will be constructing a new elementary school on Interstate Drive near the district's central office, in addition to the new high school being constructed on the western side of the district.
This elementary school comes just a couple of years after Wabash and Stone Creek opened in 2018. Both schools reached capacity within the first few years of operations, which has necessitated the construction of another new elementary school, increasing the number to 12.
"It's amazing how fast the district is growing. It seems like every couple of years they're building more schools," senior Alexander Holloway said.
No middle school is currently planned to be constructed because of the district's K-6 plan for elementary schools. This plan shifted all sixth grade students from middle schools to elementary schools, freeing up more space for seventh and eighth graders.
This is more cost effective than constructing a new middle school because it is cheaper to build elementary schools than middle schools, according to chief communications officer Mary LaPak. For this reason, a new middle school was omitted from proposition E in 2018, which was instead for a new high school and elementary school.
"There wasn't a middle school as part of prop E in 2018 because the Board met in a series of work sessions leading up to that ballot issue and decided the greatest need was at the elementary and high school levels. That is what is being built now. According to the latest demographic study, we are good at the middle school level for a while if we stay with K-6 elementary schools. However, we will need more elementary buildings," LaPak said.
About the Writer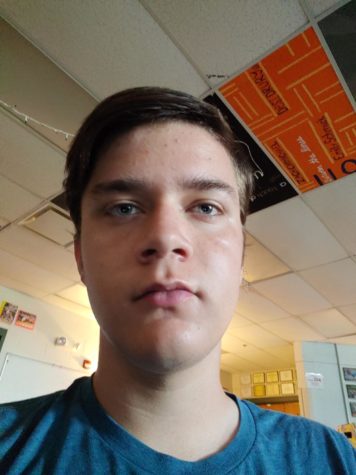 Patrick Kissel, Reporter
Hello, I'm Patrick Kissel. I'm a second year reporter on Wolfs Howl, and I took intro to journalism freshman year. I am a junior at Timberland. Outside...