Coronavirus Update
There are 65 new coronavirus cases aboard the Diamond Princess cruise ship, which has been under quarantine since last week, Japan's health ministry announced Monday. With the latest cases, a total of 135 people from the ship have been confirmed to have the respiratory virus.
Those newly diagnosed include 45 Japanese and 11 Americans, as well as smaller numbers of people from Australia, Canada, England, the Philippines and Ukraine, according to Princess Cruises.
"It is sad that they are stuck on the cruise, because they were trying to enjoy a cruise and ended up in quarantine for 14 days," senior Jonathan Carney said. 
Even before the latest cases were confirmed, the cruise ship already represented the largest cluster of Wuhan coronavirus cases outside mainland China. The virus, identified as 2019-nCoV, has killed more than 1,000 people in China, where more than 42,000 people have been infected since it emerged in the city of Wuhan, in Hubei province.
"This virus is getting bigger and bigger… It definitely needs to be figured out before more people die," junior Jacob Brewer said. 
The Diamond Princess is under a 14-day quarantine that's set to expire on Feb. 19. But health officials say the quarantine period could be extended for any passengers and crew members in close contact with people newly diagnosed with the strain of coronavirus.
As officials revealed the new test results, they did not specify how many close contacts those patients might have had on the ship.
"It's only killed 2 percent of the people that have attracted it so far. It is not as bad as everyone is making it out to be," sophomore Lindsay Rahme said. 
About the Writer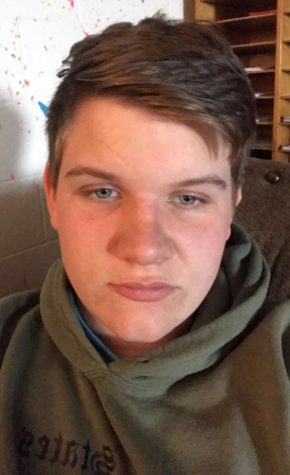 Ryan Fredrick, Reporter
Hey, I'm Ryan Fredrick and I've been on the THS Newspaper Staff for four years. I love music, movies, video games, T.V. and anything that takes me out...