What You Need to Know: Loufest 2017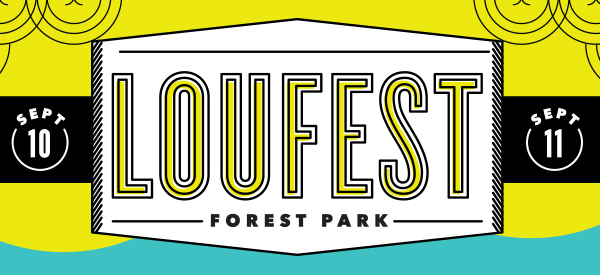 Loufest is an incredible weekend full of music, entertainment, and fun for all ages. The festival takes place in Forest Park, and happens at the end of the summer every year. This year two Timberland students went and shared their experiences at the two-day fest.
Sophomore Emily Low and Senior Lily Henerforth have both attended Loufest. Low 2012, and Henerforth attended in 2015 and 2016. The girls said they were both excited for Snoop Dogg and Cage the Elephant, who headlined on Saturday. Weezer and Run The Jewels headlined on Sunday.
"There are a lot of positive people, and is a very relaxed environment", said  Henerforth. "No one at the festival is there to judge one another; they are there to have a good time!"
Most of the day consists of people laying out on blankets, eating St. Louis style food, and relaxing with their friends and family according to the STL Review's weekend wrap-up.
"There are other activities at the festival besides the concerts, including rock climbing walls, hot air balloon rides, and so many places to buy things," according to Low.
Low's favorite was the jewelry stands, because she said it was all one of a kind and handmade in our area. According to Henerforth there were also record signings and buyings, which was her favorite attraction.
Sometimes, festivals can be overwhelming, so Henerforth said to bring a blanket because there are many places to sit down and hang out just in case you need a break.
Both ladies said that this is a weekend they would both love to experience again. For more information about Loufest, 2018 visit www.loufest.com.
About the Writer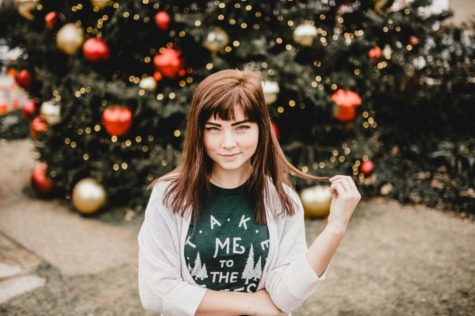 Bella Rainey, Web Designer/Developer & Reporter
Hi there, my name is Bella Rainey, and I am a senior here at Timberland!

My role on the Online News staff is to care for the website you are currently...