Florence Disaster Relief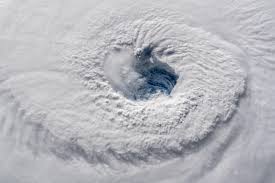 Hurricane Florence has impacted well over 500,000 people in the East Coast, ranging all the way from Florida to Maine. About 343,000 people were without power for a period of time. As of this week, there have been 37 deaths caused by Hurricane Florence, 27 of the deaths were residents of North Carolina, eight from South Carolina and two from Virginia.
"People need to be more informed about what they can do to help," junior Shannon Byer said.
In the time of need for people affected by Hurricane Florence, many people have chosen to donate to assist in relief efforts. NBA star Michael Jordan, who played basketball in Wilmington, North Carolina, is donating two million dollars to residents of North and South Carolina. The NFL is donating one million, along with the owner of the NBA's Charlotte Hornets who is also donating 2 Million to the cause. Target has is also donating one and a half million dollars for the cause.
"It's great that bigger companies are making donations to this cause so that they can help clean up," junior Beck Benjamin said.
So far Hurricane Florence has cost $17 to 22 billion in lost economic output according to an economic consulting firm, not specified by CBS. Aside from that Trump has stepped in on the issue and stated, that his "administration will not rest till the job is done." About 20,000 federal personnel have been deployed, putting their lives on the line, in hope of rescuing others caught in the eye of the storm.
"People are taking appropriate actions to help clean everything up. Hurricane Florence has definitely had a big impact on them. People were definitely scared when everything was happening and it will take a while for them to not be afraid of it happening again," senior Tyler Kampen, who has family experiencing hurricane Florence first hand, said.
Hope is that everything will begin to clear up before the months' end, so they can start taking more and more clean up actions without endangering more citizens.
About the Contributor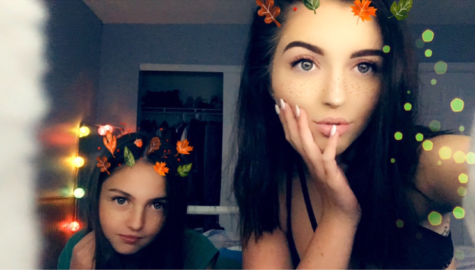 Michaela Broder, Reporter
I am a junior. I have an *almost* full-time job, and I really enjoy helping others, hence why I am considering teaching for a profession later in life....