Tom Petty, Rock Singer, Dies at 66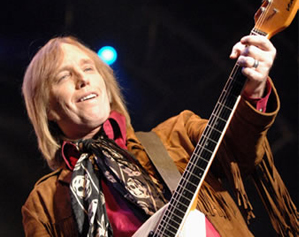 The music industry lost another great this week, when rock and roll legend Tom Petty passed away. He suffered a cardiac arrest in his Los Angeles home, and later passed at the hospital; he was 66.
Petty was a Rock and Roll Hall of Famer, and throughout his career, he sold about 80 million records. His most known role was as the lead singer of the rock band Tom Petty and the Heartbreakers. He started the band in 1976, and they stuck together for 12 years, breaking up in 1987. In 1988, he ventured on to become more of a solo singer, occasionally working with another group, this one called the Traveling Wilburys, through 1991. Petty then signed a contract with Warner Bro's Records, and began doing tours, and doing more work with the Heartbreakers. In 2008, he and his band played the halftime show at the Super Bowl. Some of Petty's most known songs include "Free Fallin'" and "I Won't Back Down."
"Tom Petty was a very good singer, and his music is very legendary. He will surely be missed," sophomore Adam Thomason said.
Petty also had an acting career. He appeared in many shows and movies, including the movie, "The Postman," and animated shows such as "The Simpsons" and "King of the Hill." "Petty was a very good person, had great music and was a very underrated actor. Very sad that he went so soon," freshman Jacob Brewer said.
Petty also had strong opinions on artistic control, and things like it, such as pricings on his albums, and, he often said that if anyone had music like his, he wouldn't sue because, "most rock songs sound alike."
Petty leaves behind a rich music legacy, as well as two kids, and a stepson, and his wife, Dania York.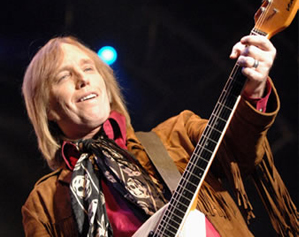 About the Contributor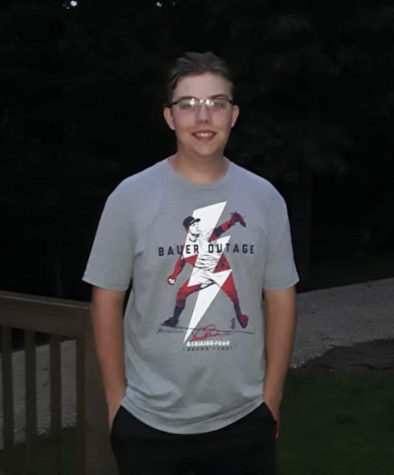 Josh Calloni, Reporter
I'm Josh Calloni, and I'm a senior.

I like baseball and that is probably the most important thing anyone needs to know about me. My favorite players...