New Disney Movies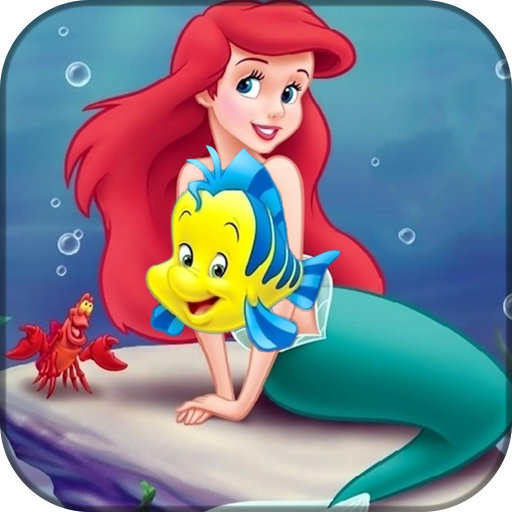 For several  years Disney has been releasing new live action versions of their classic moves. The new edition to the series include "Aladdin", "Lion King" and "The Little Mermaid".
"I  think it's fun to see a different version of the stories we grew up on. Making them live action just brings the story to life," junior Maggie Simmons said.
"The Lion King" was announced December 6, 2017. The movie is still going to include all of the key parts of "The Lion King", like Simba running away, Pumba being himself and many more original plot lines. The cast for the upcoming movie includes Donald Glover as Simba. Beyonce Knowles as Nala, Seth Rogen as Pumba and James Earl Jones as Mufasa. The movie is set to release July 19, 2019.
"I am excited to see Beyonce bring Nala to life, and I think Seth Rogen is perfect for the role of Pumba. He is just so funny and can make any audience laugh," senior Abby Swiney said.
"The Little Mermaid" is also coming to the big screen using real people.In 2020, and reportedly is going to take Disney's CGI effects into a "whole new world". Set to play the main character "Ariel" is Zendaya. Rumors have been circling that Meryl Streep is playing Ursula, but nothing has been set in stone yet.
"I'm really excited for "The Little Mermaid" because it was one of my favorite moves when I was little. I think the little mermaid will either have a lot of CGI effects or it will be a new interpretation on the movie we haven't seen yet," Simmons said.
The latest upcoming movie to be announced is "Aladdin". Disney has had this movie in their back pocket since the live action Cinderella came out in 2015, according to Buzzfeed.com. This movie has also gotten a lot of controversy, the female set to play Jasmine is not actually from a Middle Eastern descent and some have had many issues with that.  The cast lineup for this movie includes some big Hollywood names: Will Smith as Genie, Naomi Scott as jasmine and Mena Moussad as Aladdin. This interpretation is set to come out in May 2019.
Disney has also released live action movies including "Mulan", "Rose Red", a spinoff movie of "Snow White", "Kim Possible" and "Dumbo".
About the Writer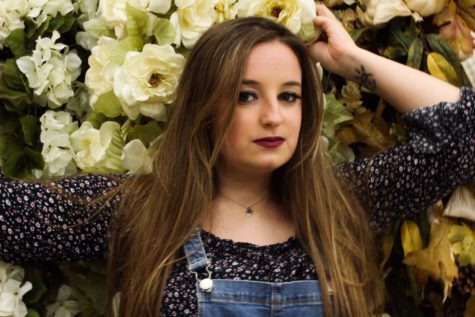 Audrey Whalen, Reporter
Hi, my name is Audrey Whalen, I am a senior at Timberland and this is my second year on the newspaper staff.

I would like to consider myself a social...