Kim Possible Reboot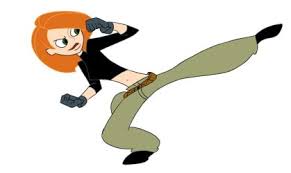 "Kim Possible," a Disney Channel live-action movie based on the animated series, "Kim Possible" represents a totally homegrown concept, having begun as an animated show about a "basic average girl," as the catchy theme song goes, who spends her spare time saving the world as a secret agent when not surviving high school. The show made its debut in 2002 and ran for five seasons.
"I think this movie looks horrible and it is hurting the TV Show. The show was the best, and it could be because I am older, but it just does not equal the hype it got," freshman Colin Ragsdale said
The movie largely assumes the audience is familiar with that concept, launching directly into a new adventure as Kim, Sadie Stanley, in her first major role, begins high school. She is joined by her friends Ron, Sean Giambrone, and tech genius Wade, Issac Ryan Brown of Disney's "Raven's Home," as she seeks to thwart the latest nefarious plot by Drakken and Shego, played, respectively, by Todd Stashwick and Taylor Ortega.
"This movie is going to be awful. The trailer made no sense. Kim is running at the school bus and instead of running faster she decides to use a grappling hook," junior Aninslee Cosman
The audience gave this reboot a 42 percent on Rotten Tomatoes. Meaning the audience did not enjoy this movie as much as Disney thought one would.  
"The reboot should have gone off the "Kim Possible" movie. Where Kim has to fight "Shego" and still rock the prom. It would have made more sense then what Disney did," Cosman said.
Disney aired this movie in February and not many people even knew it was a thing.
About the Writer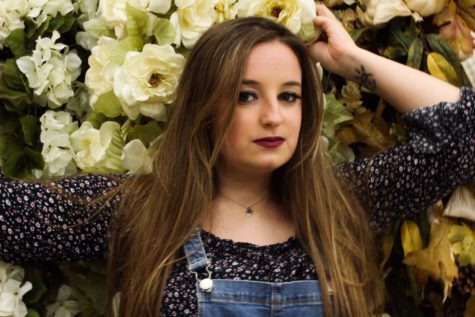 Audrey Whalen, Reporter
Hi, my name is Audrey Whalen, I am a senior at Timberland and this is my second year on the newspaper staff.

I would like to consider myself a social...