Infinity War to Pass Avatar as Highest Grossing Film
In less than two weeks, "Avengers: Endgame" has made more money than any other movie in history except one – "Avatar." Avengers surpassed $2.1 billion in 11 days, making it the fastest film to break the $2 billion thresholds. In 2009, "Avatar" took 47 days to reach that marker.
"It is so cool that a movie that everybody was so excited for is going to beat 'Avatar.' Nobody remembers 'Avatar', but people will remember Avengers," junior Jacob Justice said.
"Avatar," James Cameron's sci-fi epic, has remained the highest-grossing movie globally for nearly a decade. The futuristic film set on the fictional planet of Pandora was released in 3D, the first of its quality to be created in such a way in many years. It played on the big screen for over eight months.
"It's crazy that 'Avatar' ever got that popular. I don't remember anything about it, and that says something about how memorable it was," junior Mel Rogge said.
Shawn Robbins, the chief analyst at Boxoffice.com, said in an interview with LA Times that "Avengers: Endgame" could become the new all-time box-office champion by the end of Memorial Day weekend.
About the Writer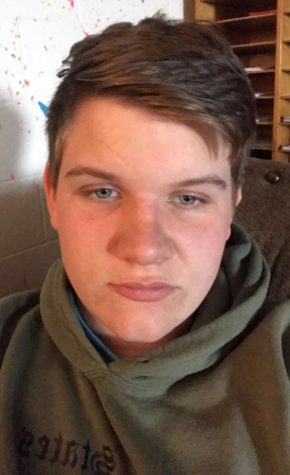 Ryan Fredrick, Reporter
Hey, I'm Ryan Fredrick and I've been on the THS Newspaper Staff for four years. I love music, movies, video games, T.V. and anything that takes me out...