Taylor Vs Taylor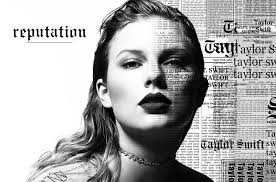 Taylor Swift went from one facade to the next overnight with a social media hiatus leading up to her single "Look What You Made Me Do", and the announcement of her new album 'Reputation' coming out November 5.
Many know Taylor Swift for her sweet and kind persona, according to Seventeen magazine. Swift has already recorded five albums and has been touring for the last nine years. Swift is one of the most well-known modern singers and artists of the 21st century, but the release of her two new singles have turned heads, and not all of the opinions have been the hoped outcome.
"I prefer the old Taylor Swift 100 percent! Her country songs were always super good and they make her voice sound amazing," junior Kaylee Mayes said.
The support for the "old" Taylor did not stop after this. Swift's musical style has shifted since she first began with her self-titled album in 2008 from a country style to a more pop style.
"The 'Taylor Swift' [self titled] album [is my favorite] because all of the songs are good and I only like one or two songs on the other albums," senior Jessi Dorough said.  
Although the music style has changed, the individual style of Swift has not been shaken, according to Huffington Post. For a short time, many speculated that Swift was not the same as she once was during the days previous to her single release.
"Many people thought she was not going to sing anymore, and honestly I was starting to believe it until she came out with these songs," Mayes said.
Swift went missing in action on social media, erasing all of her previous content but not her actual profiles. Swift then dropped pixelated videos of a snake, all only a few seconds long, for the days leading up to the "Look What You Made Me Do" release.
"I think she was great and then she tried to be like everyone else. It did not work for her. [She did it] just to get more attention," Dorough said.
While the "old" Taylor is not here anymore, according to Swift herself, the "new" Taylor is not holding back. Swift's new album "Reputation" will be available in November.
About the Writer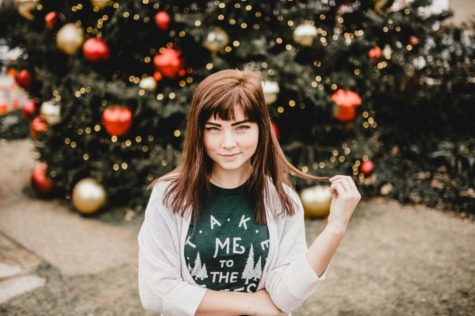 Bella Rainey, Web Designer/Developer & Reporter
Hi there, my name is Bella Rainey, and I am a senior here at Timberland!

My role on the Online News staff is to care for the website you are currently...